Premium Services, Inc.
Mechanical Services
Simplify your facility and property services needs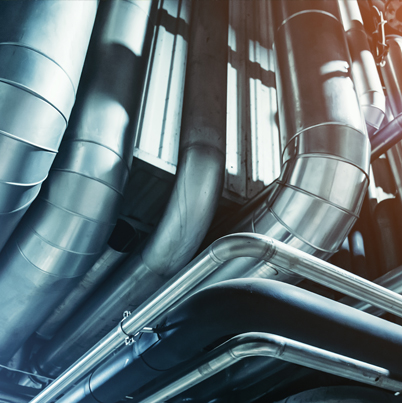 A facility's mechanical components can be varied and complex. Building systems must work together not only for proper operation but also for optimal efficiency.
Premium Services, Inc.'s highly trained staff are ready to take a systematic and technology-based approach in the following mechanical services:
HVAC services
Plumbing services
Electrical services
Fire protection services
Building controls services
Full mechanical installation
Energy management
Preventative maintenance programs
Municipality & state testing
Primary & secondary electrical services
Contact us today to learn how we can help you with your Mechanical services needs.
Contact a representative today
Whether your organization is looking for an individual service or a more comprehensive solution to your facility services needs, our representatives can provide a solution that is custom tailored to your needs.
Contact us today for a complimentary needs analysis, and we'll show you how we can simplify your facility and property maintenance.