Premium Services, Inc.
Grounds
Simplify your facility and property services needs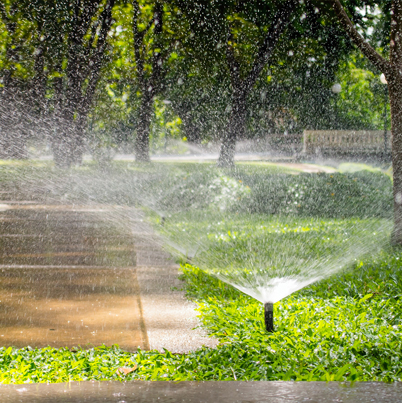 First impressions are often shaped by the exterior appearance of your facility. Well-manicured grounds create long-lasting appeal for your customers, your staff, and the public. Grounds maintenance goes beyond aesthetic appeal to include the necessary safety considerations that provide access to your workplace.
Premium Services, Inc.'s highly trained staff are ready to provide exceptional service for the following grounds services:
Landscaping maintenance
Landscaping design & renovation
Snow removal
Irrigation maintenance & installation
Fertilization
Parking lot maintenance
Exterior lighting
Pest management
Water feature maintenance
Tree trimming & care
Contact us today to learn how we can help you with your grounds services needs.
Contact a representative today
Whether your organization is looking for an individual service or a more comprehensive solution to your facility services needs, our representatives can provide a solution that is custom tailored to your needs.
Contact us today for a complimentary needs analysis, and we'll show you how we can simplify your facility and property maintenance.