Premium Services, Inc.
Janitorial Services
Simplify your facility and property services needs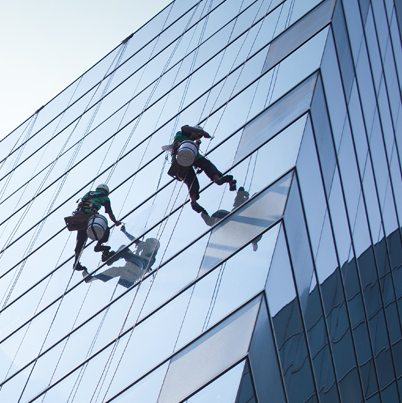 Janitorial services can be more complex than you think. Environmental considerations, sustainability agendas, quality concerns, building particulars, and technology advancements are all key factors that can affect whether a program is successful or not.
Premium Services, Inc.'s highly trained staff are ready to provide a quality experience for the following janitorial services:
Janitorial services
Hard floor surface care
Carpet cleaning
Upholstery cleaning
Window cleaning
Window blind cleaning
Emergency services
Janitorial product sales
Green cleaning
Consulting
Contact us today to learn how we can help you with your janitorial services needs.
Contact a representative today
Whether your organization is looking for an individual service or a more comprehensive solution to your facility services needs, our representatives can provide a solution that is custom tailored to your needs.
Contact us today for a complimentary needs analysis, and we'll show you how we can simplify your facility and property maintenance.