Premium Services, Inc.
About PSI
Simplify your facility and property services needs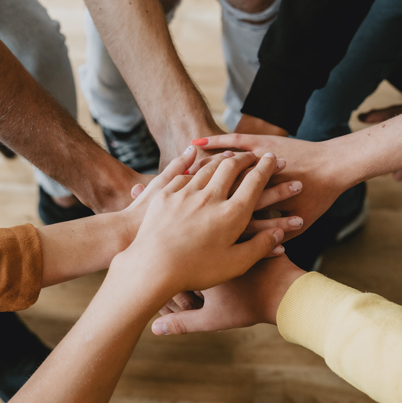 Company Overview
Premium Services, Inc. (PSI) is a company that started as a janitorial services contractor in southeastern Michigan over four decades ago. As the needs of our customers grew, we expanded our service offering to accommodate those needs. By 1998, PSI had become a fully integrated facility and property contract services provider. We continue to grow and offer a comprehensive array of services while maintaining the personal touch and dedication that still serves as our foundation.
Customers of PSI enjoy the advantage of obtaining a single service or multiple services all through a single vendor and a single point of contact. We take pride in our ability to consolidate all of your individualized facility and property-related service needs.
Our state of the art technology and operational platform enable timely responses, accurate reporting and centralized accounting while affording customers cost containment and streamlined vendor procurement channels.


Business Model
At PSI, our business model focuses on flexibility in the creation of a customer program. We start with an initial assessment of your facilities and present all options available to you. These options may include using a single service, multiple bundled services, capital improvement projects, staff placement, consulting and much more. Ultimately, the goal that drives our business model is creating a program explicitly customized to your exacting needs; we aim to provide cost effective and viable solutions in protecting both the systems and the visual integrity of your facility.
The current model of PSI evolved over the last four decades by listening and responding to feedback from our customers. Beginning as a janitorial company in Michigan, the first steps of our evolution included providing additional services to accommodate our customers' growing needs. Now operating as a full service contractor servicing customers in multiple states, PSI is firmly positioned to be an innovative and strategic partner to customers for many years to come.


Technology
Technology has become an increasingly important facet in the provisioning of facility contract services. We have created Premium Plus, a proprietary PM/CRM software system tailored to our customers' needs. With an inherent adaptability to the specific program of each customer, we are able to provide instant feedback, historical data and forecasting information in expedited fashion.


Giving back to our community
We at Premium Services, Inc. believe it is not only our responsibility but our honor to give back to the communities we serve. We take our obligation as a corporate citizen as one of our greatest privileges and invite you to work with us for a better tomorrow.
If you are interested in participating in our community programs or have a charity that you'd like to recommend, please contact our corporate office at (248) 350-2255 or info@premiumservicesinc.com.
Contact a representative today
Whether your organization is looking for an individual service or a more comprehensive solution to your facility services needs, our representatives can provide a solution that is custom tailored to your needs.
Contact us today for a complimentary needs analysis, and we'll show you how we can simplify your facility and property maintenance.