Premium Services, Inc.
Communications
Simplify your facility and property services needs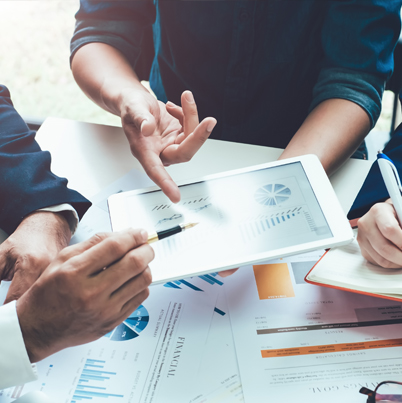 Contact us for more information on any of our services or programs. We welcome the opportunity to discuss with you how Premium Services, Inc. can simplify your facility and property maintenance needs.
Corporate Headquarters:
25899 W. Twelve Mile Rd.
Suite 250
Southfield, MI 48034
Phone: (248) 350-2255
Email: info@premiumservicesinc.com

Career Opportunities: hr@premiumservicesinc.com

Satellite Offices: Please contact Corporate Headquarters to reach our satellite offices.
Contact Us
Please fill out the form below and a PSI representative will be happy to get in touch. Provide as much detail as possible to allow our representatives to best assist you.